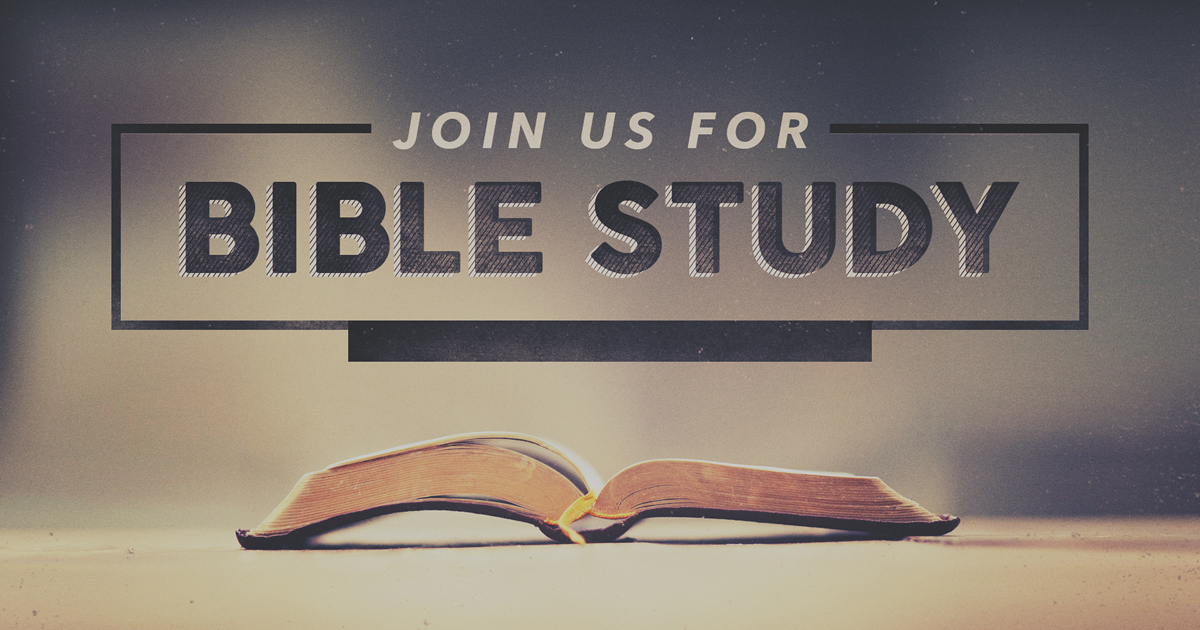 Weekly interactive Bible Studies
Tuesdays at 12:30pm
This Bible Study is conducted through a conference call. Traditionally it is held at Shane's Rib Shack, but since the virus outbreak it has become a conference call so we can uphold social distancing practices. Anyone can join, all you need is a phone. This study typically lasts around one hour.
Wednesdays at 6:30pm
This Bible Study is conducted through video conferencing using the "ZOOM" video conferencing platform. "Zoom" free app (you may want to use in the future to stay in contact with your family and friends as well).  Traditionally, this study is held at the church, however, with the outbreak of the virus we are meeting digitally.
This Bible Study can be accessed by smart phones, tablets, or computers.  You can also just interact with the group using audio only (sound with no videos).  Once you receive an email with your invitation to the Bible Study, you can join at anytime during the group meeting (typically lasting less than 90 mins, based on participants discussions).
If you would like an invitation to either of these Bible Studies, please email us at
and we will send you an invite each week with no obligation.